Annual Public Benefit Report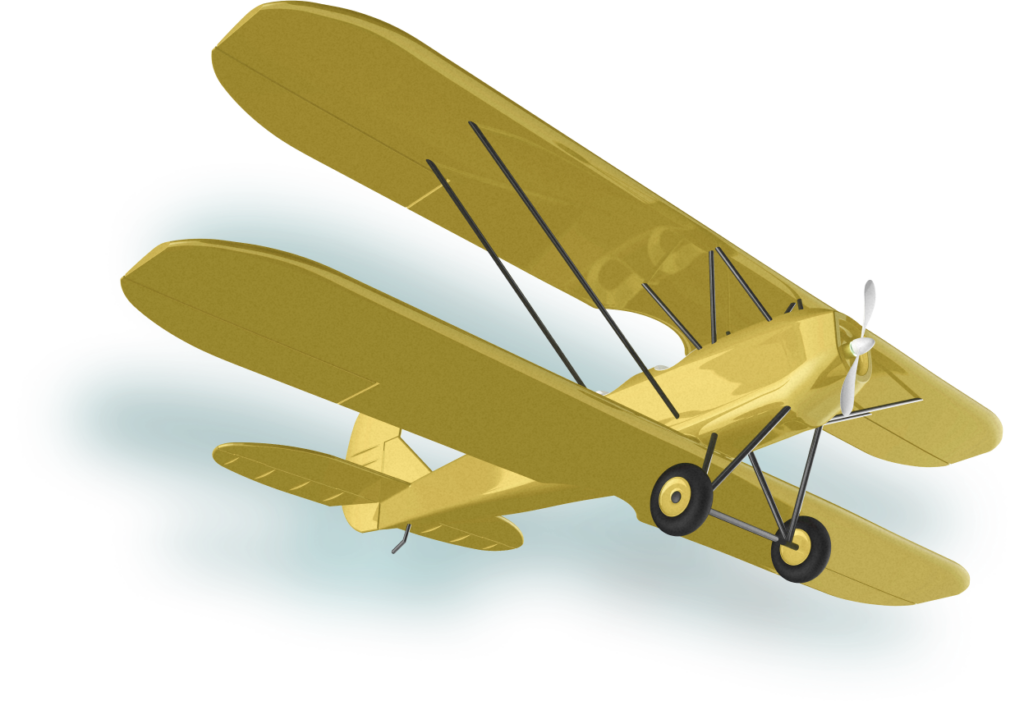 In our first full year in operation, we made great strides to live into our status as a benefit corporation and provide a public good beyond simply making a profit.  
With a mission to increase equity and diversity in the workforce, we built partnerships, launched a scholarship program, and engaged with the Alabama Workforce Stabilization Program to provide opportunities to a wide range of people from Alabama to around the globe. 
A more equitable workforce CAVU exists to make a more equitable workforce. We do that by creating engaging, effective, and accessible learning experiences. We just happen to teach Agile.
In other words… we elevate Agile by elevating the workforce.
2022 was a roller coaster year. Despite being a first-year company, we worked hard and accomplished much in 2022 – here's a review of our performance, highlighting some of what we learned along the way.
In August, we successfully achieved our B-Labs Certification pending with a score of 100/200 or 20 points over the required score for certification.
We are in line to earn our full B-Labs certification and improve on our assessment score in Q2 of 2023!
This was a team effort that allowed us to look and assess every aspect of our operations. We are proud to have earned the Pending certification and are excited to complete the full certification.
Implement a Scholarship program
We launched our
LevelUp Scholarship program
in June and received an overwhelming response from applicants throughout the world that are hungry and excited to build their career through our Scrum bootcamp. Shortly after launching, we received over 1,000 applications and a total of 4,000 applications in the year. Unfortunately, we only had 40 funded scholarships. Given the tremendous response, we have committed to setting aside 50% of our public bootcamps and self-funding our scholarship program for 2023. To date, we have awarded 180 scholarships and are looking to fund and expand this program in 2023.
Actively promote an inclusive Agile workforce
This is perhaps not only our most ambitious goal, but the goal that most closely aligns with our Public Benefit Purpose. An important step towards this goal was to ensure that 50% of our learners joined from an underserved population and that 100% of our learning experiences were accessible by a diverse community.
We have work to do. Currently, only 24% of our user community has reported their demographic information. Of those reporting, 100% are from an underserved community. This means, that based on our data at least 24% of our community is from a diverse background.
For 2023, we want to dramatically expand those numbers. In 2023, we are fundamentally rebuilding our platform and learning experiences to better target, promote, and grow diversity in the Agile community. 
CAVU LevelUp Scholarship Program
After months of preparation, the CAVU LevelUp Scholarship Program officially began accepting applications in June 2022, with support from the Alabama Power Foundation. While the team anticipated somewhere between 100-200 applications, the interest – and the need – was far greater than we ever imagined. 
Over 4,000 people applied in 2022
The LevelUp Scholarship Program was designed to help bring balance and diversity to the tech industry. Scholarships were open to anyone from the LGBTQ+ and BIPOC communities, women, and people who needed financial aid to take advantage of professional development opportunities.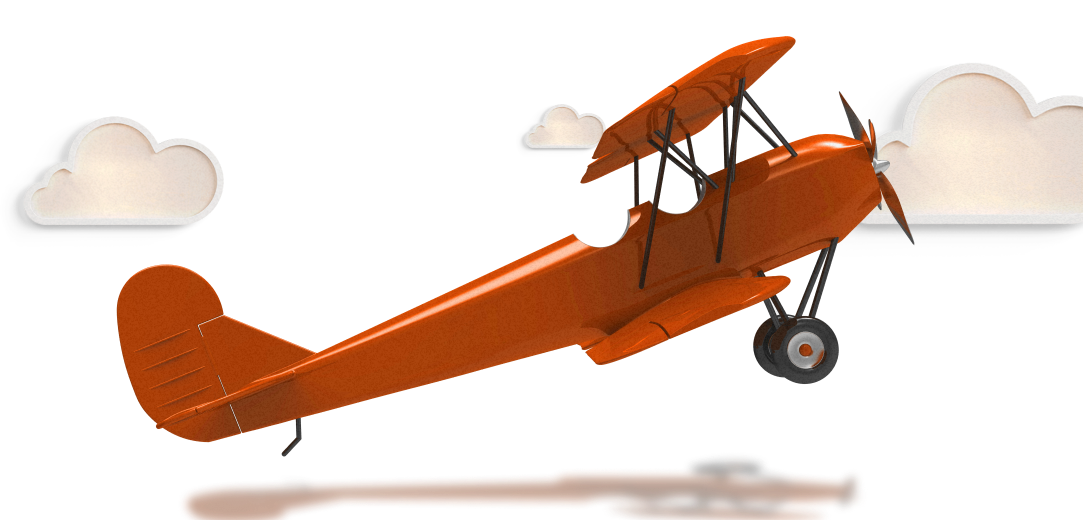 LevelUp Scholarship By The Numbers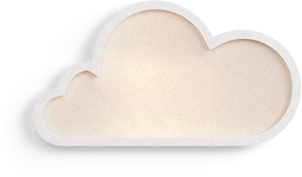 We got REALLY good at training
Don't take our word for it...
I have just completed the Scrum LaunchPad course! It was incredibly interesting and insightful. I enjoyed EVERY BIT of the content. Incredibly grateful for the opportunity and a big thank you to the CAVU team for putting this together!
CAVU created one of the most engaging courses I've taken in a long time. They are the standard to which I hold all trainings I do in the future.
Our product development went down to about six to eight months from 18 months, and we are still improving!
I just completed the Scrum Launchpad in CAVU and wanted to share how amazing the foundational knowledge taught by Christopher Sims was. I already got so much valuable information that will inform how I practice and understand Scrum. I'm looking forward to advancing, growing, and learning more Scrum.
I finished Scrum Launchpad today! What an incredibly well-designed course. I am grateful for this opportunity to learn more about Scrum and Agile and practice it soon. Thank you!
I feel way more challenged at work, and more fulfilled in the everyday aspects of this role!
Hi everyone.. so glad to be here. I am Tolu B., and I sincerely appreciate this opportunity from CAVU. I just completed my Scrum Launchpad!!! Those short videos and slides are very easy to follow and clearly curated. Awesome! Thank you CAVU! @
This course was very interactive, with a variety of ways to learn the role of SM and PO. I obtained a wealth of Agile skills during our daily training sessions and online learning. The entire team was SUPER conversant with the coursework. Chris was an awesome trainer! Thank you, CAVU!
Republic REG CF
Fundraise
In May, we launched a fundraising effort on Republic, a highly regarded Regulation Crowdfunding platform. Regulation Crowdfunding, or RegCF for short, is "an exemption from securities laws that allows a private company to raise capital from the public." The idea is similar to a Kickstarter campaign, but in addition to any potential tangible rewards, the investors receive a level of equity or other securities. 
The great part of a RegCF is that anyone can invest in a Regulation Crowdfunding offering. One of our goals as a Benefit Corporation is to move the needle on diversity in the tech industry. With this commitment, we wanted to be able to offer access to investment opportunities in addition to learning opportunities. Republic's lower limits on investing can be much more accessible for most people than the typical accredited investor's five-figure investment.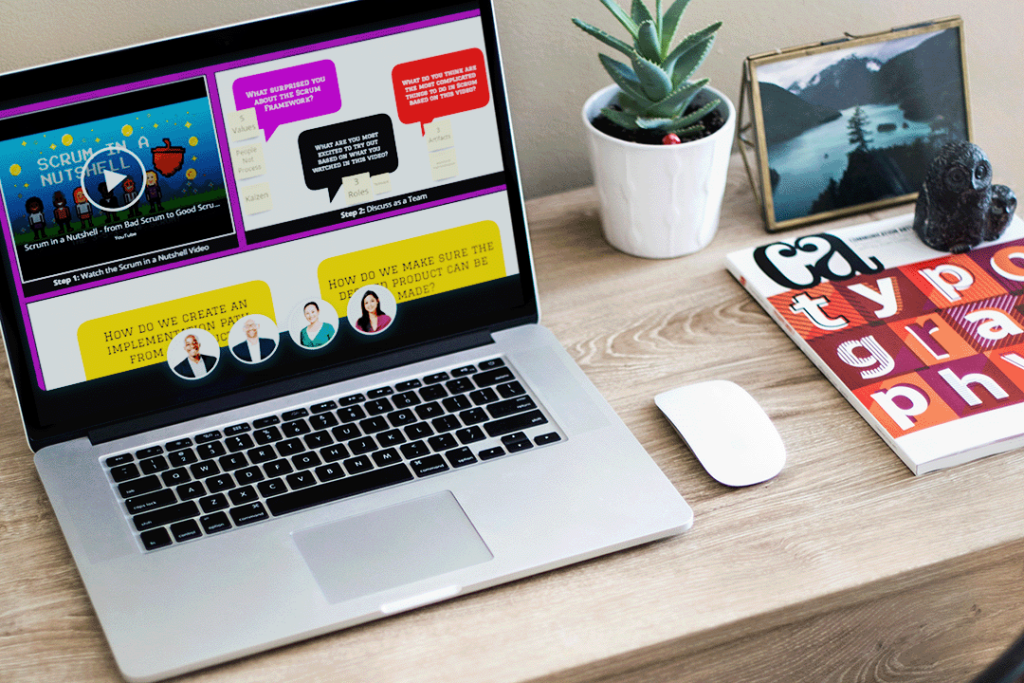 In August, we received Pending B Status from B Lab, an international nonprofit that recognizes organizations for their commitment to building and sustaining purpose-driven missions benefiting the community through social impact and environmental responsibility.   
"CAVU was founded as a benefit corporation so we could work toward making the workplace more equitable while also being a profitable business, and it's really rewarding to see the benefit aspect of our business recognized in an official capacity," said Chris Sims, CAVU's CEO and Founder. 
CAVU's commitment to equity in the workplace is demonstrated by its LevelUp Scholarship Program, which offers scholarships for members of groups that are traditionally underrepresented in the roles of Scrum Master and Product Owner. To date, Alabama Power Foundation and Innovators Network Foundation have served as supporting partners in the LevelUp Scholarship Program.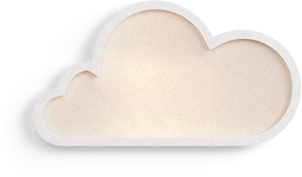 We can't do this alone. In 2022, we worked hard to identify and build strategic partnerships to grow and sustain our mission. We're proud to consider these organizations as partners in our mission to build a more equitable workforce.
Alabama Workforce
Stabilization Program
In August, CAVU received initial approval as an educational provider for the Alabama Workforce Stabilization Program (AWSP). The AWSP provides fully reimbursable training to organizations that are in the Healthcare, Advanced Manufacturing, Information Technology, Transportation, distribution/logistics or Construction sectors.
CAVU pursued the AWSP designation to increase its reach among Alabama workforce populations that had been displaced by COVID and who would not have access to the training otherwise. By working with regional partners across the state, CAVU has continued this work into 2023.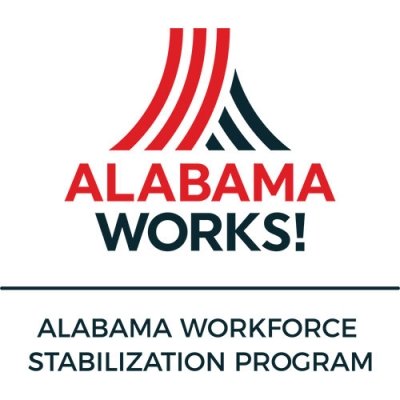 At CAVU, our 2023 word of the year is FOCUS! We are reducing our overall goals to two: land the B-Corp certification, and improve our LevelUp scholarship program. 2022 demonstrated to us the impact quality education can have on people's lives. By focusing on this effort, we believe we can better embody our goal of creating a more equitable workforce.
LevelUp the Scholarship Program
Continue our commitment to awarding 50% of all Public Bootcamps and train over 330 LevelUp Scholars. Additionally., grow our free on-demand offering to 4,000 learners from under-represented backgrounds.
In addition to increasing our scholars, we plan to relaunch the program under a new brand to better identify and differentiate its purpose to build a more inclusive Agile community. This rebranding will include a more streamlined offering and enhanced benefit to all of our scholars, past, present, and future.
Land the B-Corp Certification
We plan to complete and earn our B-Corp certification in Q2 of 2023. Additionally, we plan to increase our impact score by 20 points from 100 to 120 points. This commitment demonstrates our commitment to embodying and living up to our core purpose.
2023 will be full of change, impact, and transformation. Connect with our mailing list so you can keep up with the fast-paced changes we have in store for 2023.
Direct press inquiries to coms@cavu.co.
Copyright 2020-2023. All Rights Reserved.
CAVU Benefit Corporation, an Alabama Public Benefit Corporation.