Build better teams and find a better job
CAVU's LevelUp Scrum Master Scholarship represents an investment in your future, providing you the insight and guidance necessary to elevate your Agile career.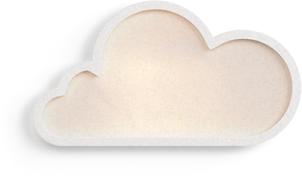 Want to build products that matter?
Scrum roles help you do that
Scrum is a world-leading project management framework adopted by most technology companies on the planet (and many non-tech companies). Understanding what it is and how it works gives you the tools to build a career you love!
Not a software developer, but any team member that develops solutions to the problems the team faces.
Scrum Masters build great teams! They are like the team therapist and coach, who guide a team to working sustainably.
The Product Owner identifies problems that the team's customers are facing and prioritizes the order in which those problems are solved.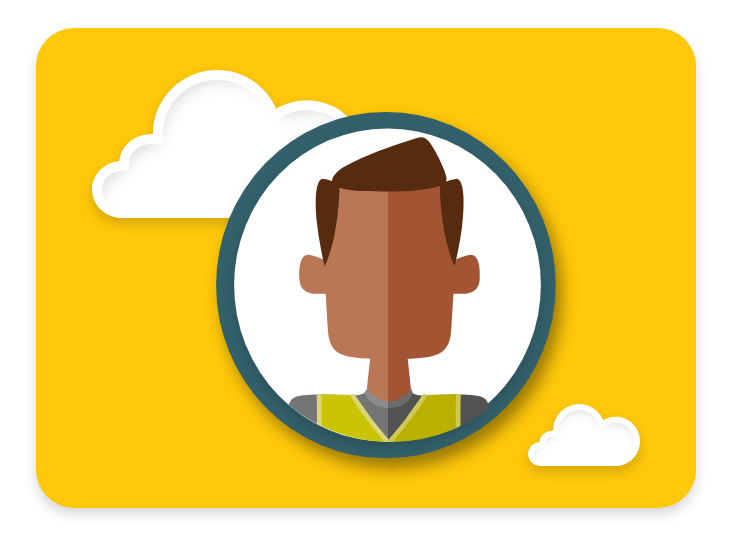 Great Developers are problem solvers. They listen to the Product Owner and work with real users to build solutions that solve human problems. If you love tinkering and building, the Scrum Developer role might be for you.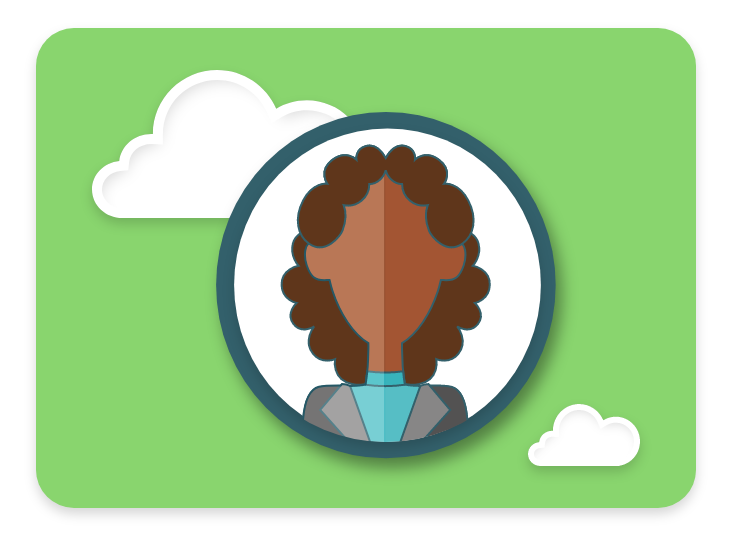 Scrum Masters are leaders that serve. They support a team in building sustainable processes and working well together. If you like facilitating and helping groups work together, the Scrum Master role could be a great fit for you.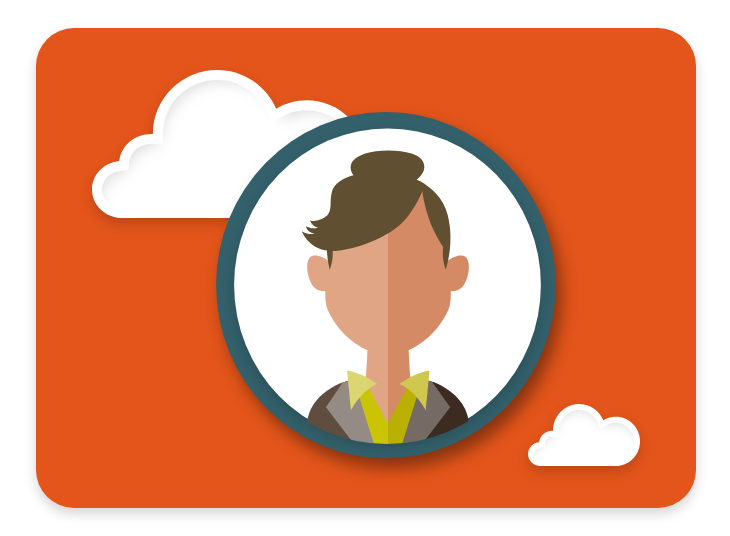 Great Product Owners inspire confidence and prioritize the problems a team will solve to create value. They are storytellers, prioritizers, and passionate communicators. If this sounds like you, check out the Product Owner role!
CAVU Expands Diversity in Scrum and Agile Roles
At CAVU, our commitment is to foster diversity in the workforce by making top-tier Scrum training accessible to all. While we started this journey with external help, we've now created a self-sustaining model, where the contributions from full-price members help fund the training of those less able to afford it.
By choosing CAVU, you are not just receiving world-class training – you're earning two crucial certifications and helping someone else get the same opportunity. This creates a powerful cycle of success and learning.
If you meet the requirements, you can benefit from a heavily discounted enrollment, making your leap into a successful Agile career even easier.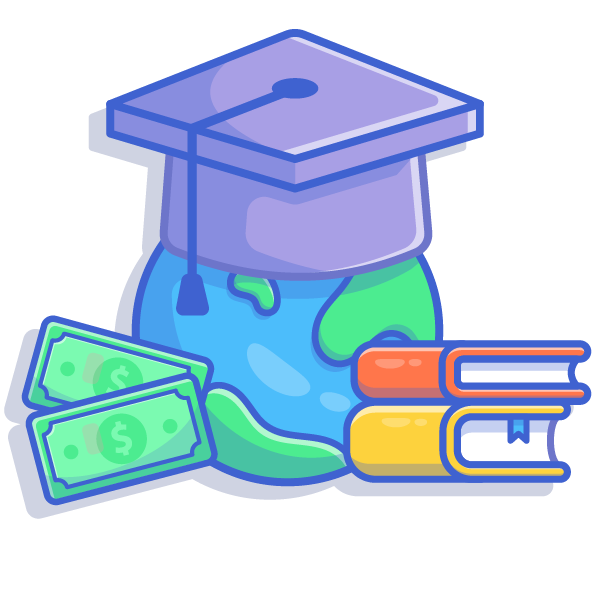 Diversity is everyone's responsibility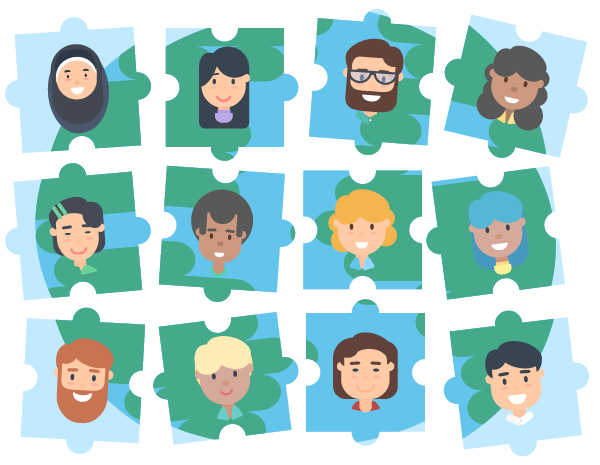 CAVU's scholarship investments are designed to build a more equitable Agile workplace. To achieve that, we offer subsidized enrollment to members from the following communities or identities:
Low Income

Black, Indigenous, or 

People

 of Color

LGBTQ+

Women
What Does the Scholarship Provide?

Our LevelUp Scholarship offers a comprehensive Agile learning package designed to elevate your Agile skills and professional standing. Here's what the scholarship provides:
Our Scrum Master Scholarship Process
Our goal is to elevate Agile practices and create a more equitable workforce. Our scholarship process supports that mission. You can begin the application process in just a few minutes and be on your way to your next Scrum credentials in around 5 business days.
A Few Words from Past Participants

I have just completed the Scrum LaunchPad course! It was incredibly interesting and insightful. I enjoyed EVERY BIT of the content. Incredibly grateful for the opportunity and a big thank you to the CAVU team for putting this together!
CAVU created one of the most engaging courses I've taken in a long time. They are the standard to which I hold all trainings I do in the future.
Our product development went down to about six to eight months from 18 months, and we are still improving!
I just completed the Scrum Launchpad in CAVU and wanted to share how amazing the foundational knowledge taught by Christopher Sims was. I already got so much valuable information that will inform how I practice and understand Scrum. I'm looking forward to advancing, growing, and learning more Scrum.
I finished Scrum Launchpad today! What an incredibly well-designed course. I am grateful for this opportunity to learn more about Scrum and Agile and practice it soon. Thank you!
I feel way more challenged at work, and more fulfilled in the everyday aspects of this role!
Hi everyone.. so glad to be here. I am Tolu B., and I sincerely appreciate this opportunity from CAVU. I just completed my Scrum Launchpad!!! Those short videos and slides are very easy to follow and clearly curated. Awesome! Thank you CAVU! @
This course was very interactive, with a variety of ways to learn the role of SM and PO. I obtained a wealth of Agile skills during our daily training sessions and online learning. The entire team was SUPER conversant with the coursework. Chris was an awesome trainer! Thank you, CAVU!
What are your waiting for? Apply in less than 5 minutes!