Level Up your career with CAVU
Discover a world of Agile learning opportunities tailored for your success!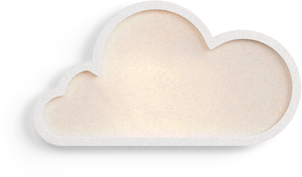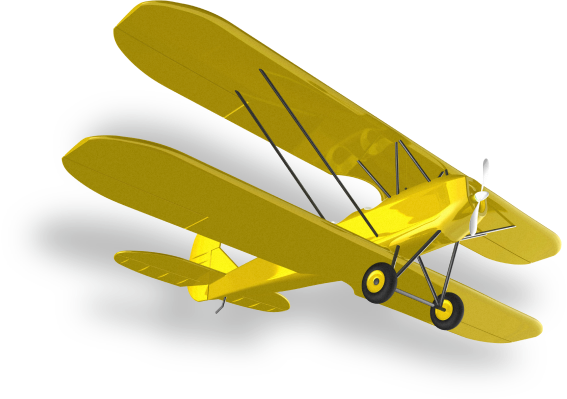 More than your next credential

CAVU is a social learning platform dedicated to creating a more equitable workforce by offering personalized Agile education for early-career professionals. Our mission is to empower learners from diverse backgrounds to excel in Agile methodologies and drive business success. We are guided by the core values of Scrum, including commitment, courage, focus, openness, and respect.
More than your next credential
Learn from Global Leaders in Agility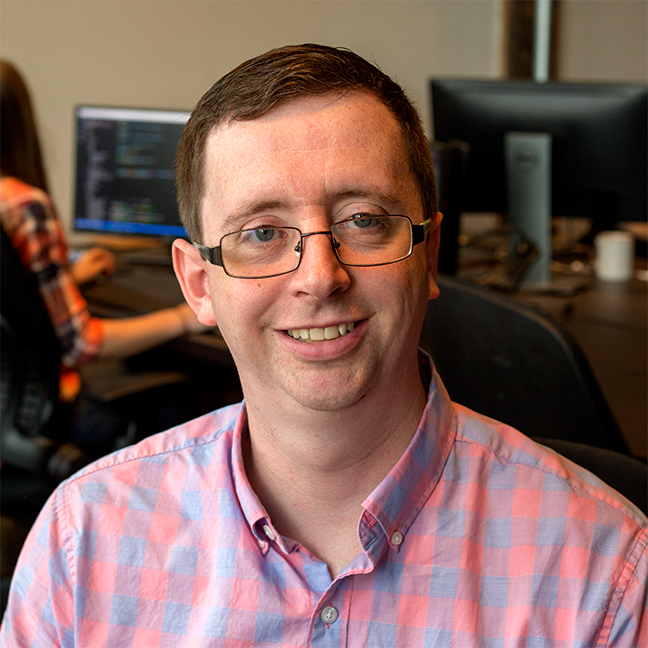 Chris
Sims
Chief Product Officer
Chris Sims, CPO of CAVU, leads Agile teams with 20+ years of software engineering and 16 years of project management experience. He coaches clients of all sizes and is a Scrum Fellow, recognized for exceeding Scrum Inc. standards and being an expert in Scrum Implementation and education.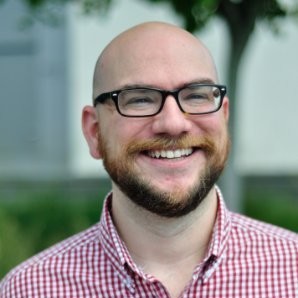 McCaul
Baggett
Chief Agile Officer
Scrum Coach with a demonstrated history of working in the agile training and consulting industry. Scrum Inc Scrum Traner Fellow, Scrum Inc Scrum Master, Scrum Inc Product Owner, and Scrum@Scale Trainer.
Scholarships and Payment Plans
At CAVU, we strive to make our programs accessible to diverse learners. We offer scholarships and payment plans catering to different financial situations.
Scholarships
Scholarships
We provide scholarships for LGBTQ+, BIPOC, Women+, and low-income individuals, promoting inclusivity in the Agile field. Scholarships are awarded through a screening process evaluating candidates based on background, financial needs, and potential.
Apply Now
Payment Plans
Payment Plans
We offer flexible payment plans for all learners, enabling them to spread the course cost over time. Simply choose a 6-month or 12-month payment plan when you checkout. No applicaiton necessary.
Find a Class
Our scholarships and payment plans reflect CAVU's commitment to fostering a diverse, inclusive, and equitable learning environment, empowering learners to achieve their Agile career goals.
More than your next credential
We're pretty good at skill building!
I have just completed the Scrum LaunchPad course! It was incredibly interesting and insightful. I enjoyed EVERY BIT of the content. Incredibly grateful for the opportunity and a big thank you to the CAVU team for putting this together!
CAVU created one of the most engaging courses I've taken in a long time. They are the standard to which I hold all trainings I do in the future.
Our product development went down to about six to eight months from 18 months, and we are still improving!
I just completed the Scrum Launchpad in CAVU and wanted to share how amazing the foundational knowledge taught by Christopher Sims was. I already got so much valuable information that will inform how I practice and understand Scrum. I'm looking forward to advancing, growing, and learning more Scrum.
I finished Scrum Launchpad today! What an incredibly well-designed course. I am grateful for this opportunity to learn more about Scrum and Agile and practice it soon. Thank you!
I feel way more challenged at work, and more fulfilled in the everyday aspects of this role!
Hi everyone.. so glad to be here. I am Tolu B., and I sincerely appreciate this opportunity from CAVU. I just completed my Scrum Launchpad!!! Those short videos and slides are very easy to follow and clearly curated. Awesome! Thank you CAVU! @
This course was very interactive, with a variety of ways to learn the role of SM and PO. I obtained a wealth of Agile skills during our daily training sessions and online learning. The entire team was SUPER conversant with the coursework. Chris was an awesome trainer! Thank you, CAVU!
More than your next credential
Frequently Asked Questions
More than your next credential
Just some of the learning on your itenerary