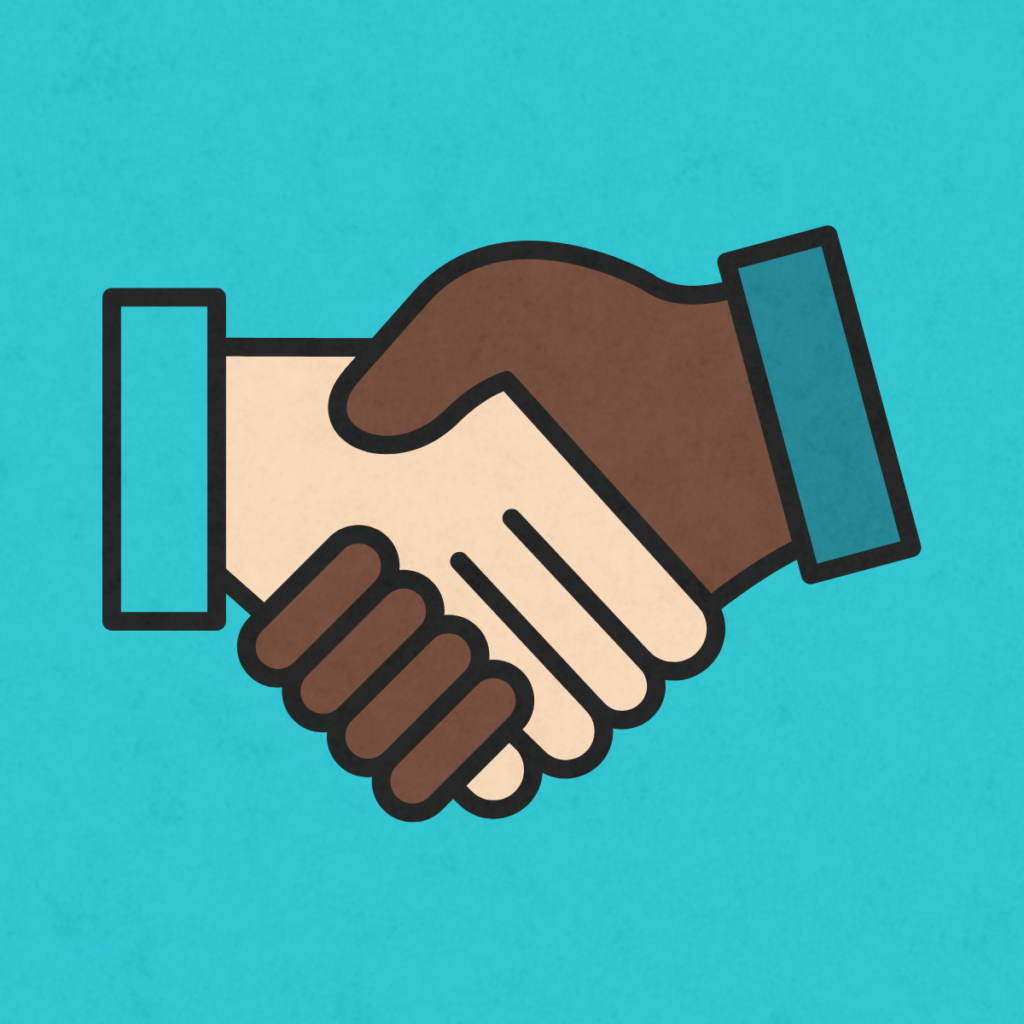 Refer a Friend
Share your unique referral link with friends, family, and colleagues. You can get that link from the "My Share Links" tab above.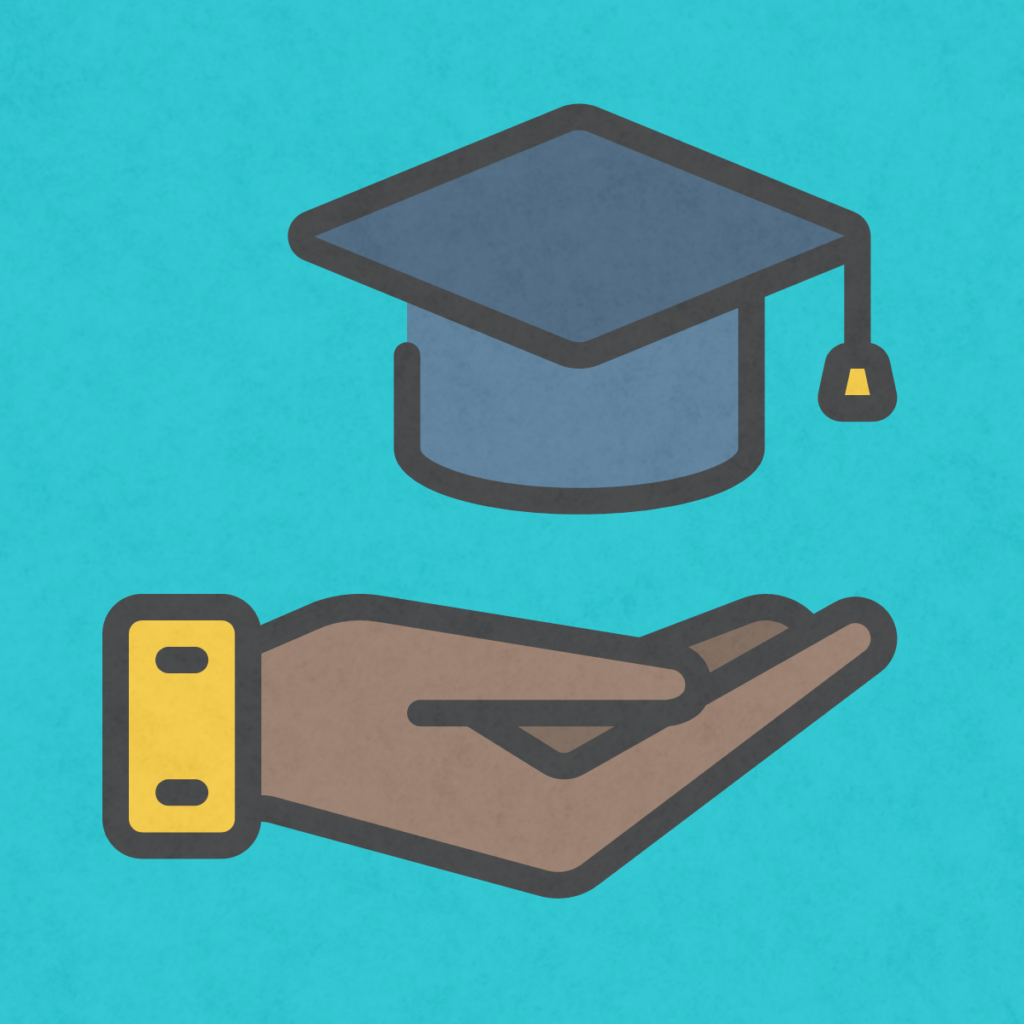 They Enroll in a Class or the LevelUp Scholarship
Your referrals enroll in any of our programs, including Agile Accelerator and LevelUp Scholarship options.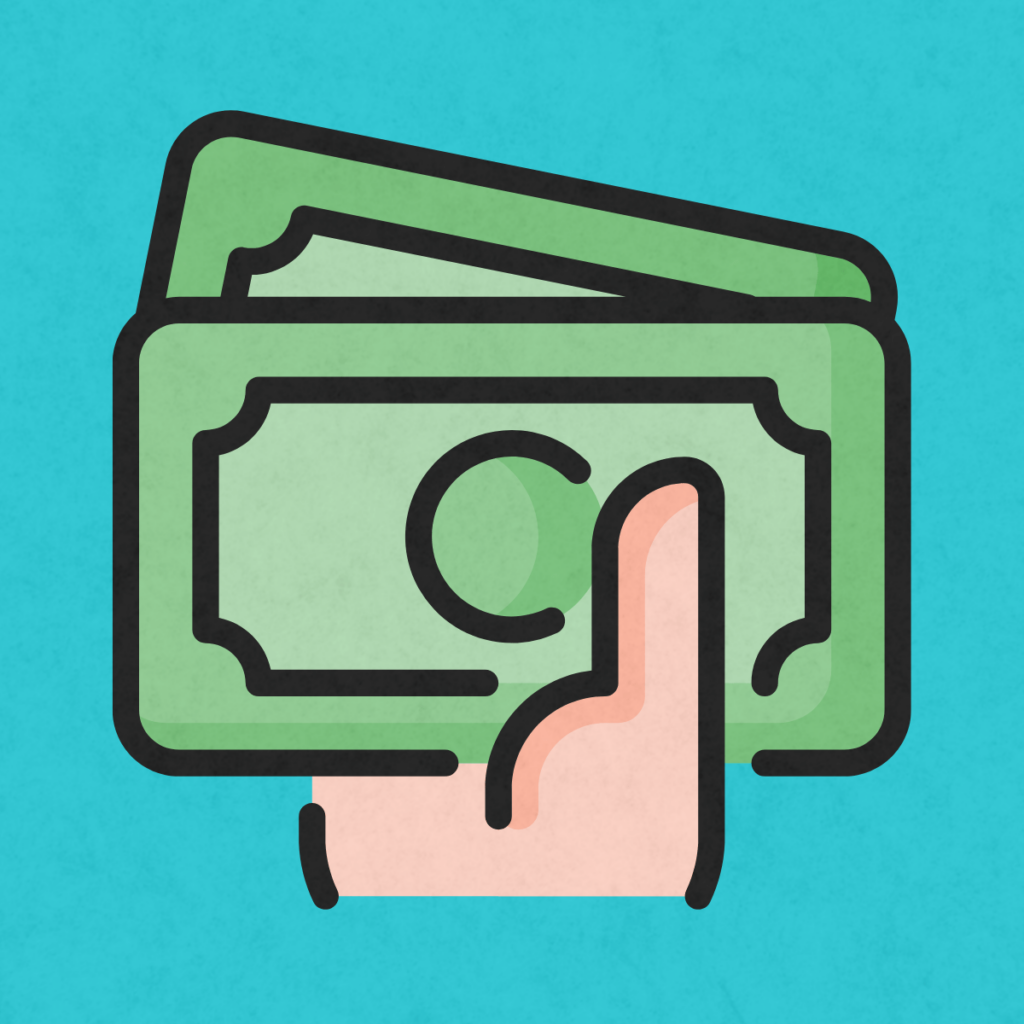 You Earn Credit Towards Your Next Class
You earn rewards for each successful referral. It's a win-win-win! You get $20 USD credit for each LevelUp Scholar Enrollment and $200 for each full-pay enrollment. When you are ready, just submit a help desk ticket and we will apply the credit towards your next learning experience with CAVU.
Introduction
By participating in the CAVU Referral Program ("Program"), you agree to abide by these Terms and Conditions. Please read them carefully.
Eligibility
You must be a registered user of CAVU to participate in the Program.
Employees of CAVU and their immediate family members are not eligible to participate.
How to Participate
Share your unique referral link, provided by CAVU, with your network.
When someone enrolls in a CAVU program using your referral link, you may be eligible for a reward, as outlined below.
Rewards
For each successful enrollment in the LevelUp Scholars Program through your referral link, you will receive a $20 USD credit towards future CAVU training.
For each full-paid enrollment in the Agile Accelerator Program through your referral link, you will receive a $200 USD credit towards future CAVU training.
Reward Conditions
Credits are non-transferable and may not be exchanged for cash.
Credits will be applied to your CAVU account within 30 days of the referred individual's enrollment.
Credits can only be used for future training programs and cannot be applied retroactively.
Termination and Changes
CAVU reserves the right to terminate the Program or to change these Terms and Conditions at any time, with or without notice.
Abuse of the Program may result in disqualification, loss of referral credits, and/or legal action against you.
Liability
CAVU is not responsible for any incorrect or inaccurate information supplied by Program participants.
Indemnification
You agree to indemnify, defend, and hold harmless CAVU, its affiliates, officers, directors, employees, agents, and licensors from and against all claims, demands, liabilities, damages, losses, and expenses, including attorneys' fees, arising out of or in connection with your participation in the Program.
Governing Law
This Program is governed by the laws of the State of Alabama, United States.
Miscellaneous
If any provision of these Terms and Conditions is found to be invalid or unenforceable by a court of competent jurisdiction, the remaining provisions shall remain in full force and effect.
These Terms and Conditions constitute the entire agreement between you and CAVU concerning the Program and supersede all prior or contemporaneous communications.